Derived from
None. Self-made deck here.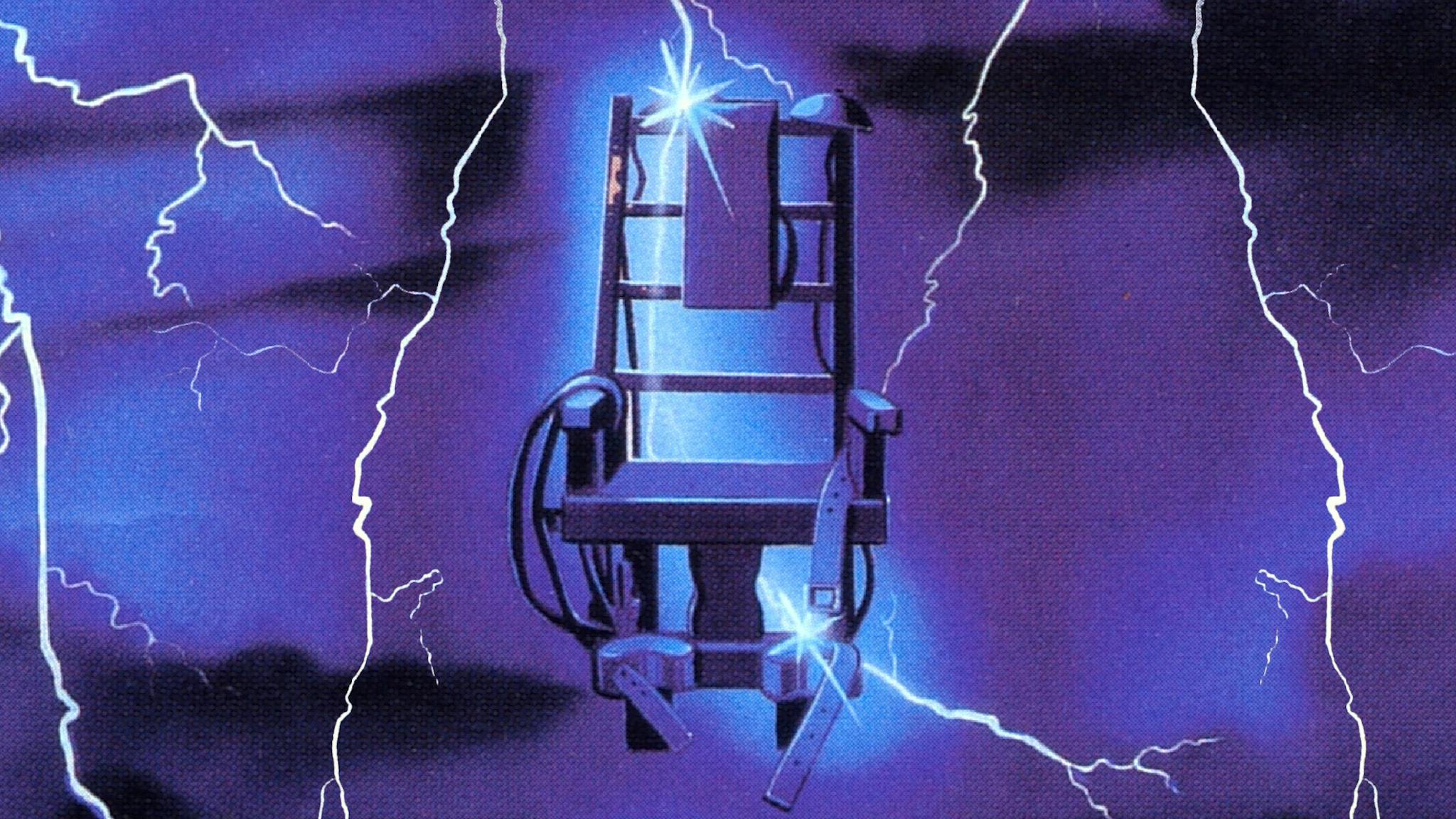 ---
Playthroughs:
Multiplayer with Valkyrie:

(Add Get Over Here! x2 to Thor for multiplayer)

---
Objective:
I wanted to design a deck that: 1) Has an interesting concept that works well in solo & multiplayer, 2) Is thematic and synergistic with my Valkyrie deck, and 3) Is fun to play and above all, wins (no one likes to lose!)

---

Results: I've done a lot of playtesting on Expert with this deck using proxies until I got my Valkyrie pack. This version is a lot of fun to play for me, and I've had no problems (unless the scenario has only like one or two minions -- which is always going to be the case for Thor really).
---
Strategy:
This deck concentrates on Thor's events rather than the basic attack version, specifically its primary focus being Lightning Strike & Hall of Heroes, as well as The Bifrost.
---
---
The Cards & Combos:
This card that has really opened up Thor because of it essentially giving you an extra card in hand. A hand full of Power Ofs are now your friend. I often use For Asgard! to grab it, it's that good. If you have no way of proc'ing "Have at Thee!" ability, I often bring in Angela for free to do so.
Use these as often as possible if you can get any kind of benefit from thwart even if you've already drawn cards from "Have at Thee!" if you have a Lightning Strike. You'll be able to kill what you bring out anyway, you'll have more cards to draw for "Bring It!" and more counters for Hall of Heroes.
This version of Thor needed badly. There are situations I bring another minion into play just to draw another card if I have a Lightning Strike in hand, sometimes even if it doesn't really benefit me in doing so with regard to threat or "Have at Thee!".
Really goes well in this deck. You'll always have a massive amount of counters here. Ideally you want 6 when you flip and hopefully will also have timed it with Heimdall so you know what to expect (especially solo when your margin for error on SCH is next to nil). Also this card really works well with The Bifrost, remember it works Alter Ego, so often you can flip and draw 3 cards and get into a better situation with more resources to play an ally through The Bifrost.
Let's not get into it (lol), but I would not put this in if there wasn't a great combo with The Bifrost -> Heimdall who allows you to flip for Hall of Heroes or "Worthy" with confidence. I also have many set-up/engine targets which is really important for Thor as well as a for Lightning Strike if needed.
---
Early Game:
I don't even really try to get Mjolnir down early unless I absolutely have to. I'm using it as a resource that I can recur until I can get Asgard. This will help you mitigate that low hand-size along with The Bifrost.

The cards I try to get down as soon as possible are The Bifrost, Asgard, and Hall of Heroes.

Of course the other card I'm trying to get down that is not an Asgard card as quickly as possible is Team-Building Exercise which will help your setup that much quicker early game.

---
Late Game:
---
Multiplayer (with my Valkyrie deck):
My Valkyrie deck: Aerial Annabelle - Valkyrie (L)

I really like using this deck with Thor, because there is so much synergy. Both can pull out minions for each other and capitalize off all of the cards that benefit from minion killing.

You'll find that often it is really beneficial for constantly calling for actions for whoever has the cards to get minions out and kill them for example: Chooser of the Slain, The Bifrost -> Angela, Defender of the Nine Realms, & Looking for Trouble.

You'll then call for actions to kill them, especially with your AOE tools. I don't like multiplayer so much when both are just playing their own game and there isn't much interaction. But I've been 2-hand solo'ing these decks and having a ton of fun.
---